This try to Free Transform in GIMP, Let's learn how to do it in GIMP. Without knowing distort and free transform you can't transform photos for your different purposes like making book cover, logo or to transform scanned images.
One of the best free software program for an alternative to free photo editing software like feature packed Photoshop is the GNU Image Manipulation Program called GIMP.
GIMP is of course a free professional photo editing software. It has several features similar to Photoshop but difficult to use if you were using Photoshop earlier.
Steps to Distort and Free Transform in GIMP
Use the Perspective Tool as an alternative to Photoshop Free Transform in GIMP.
Steps:
Enable the Perspective Tool. You can enable the Perspective Tool in two different ways.
From the GIMP Tools Menu > Transform Tools > Perspective or enable Windows Menu Tool Box. You can use Ctrl+B shortcut key for this.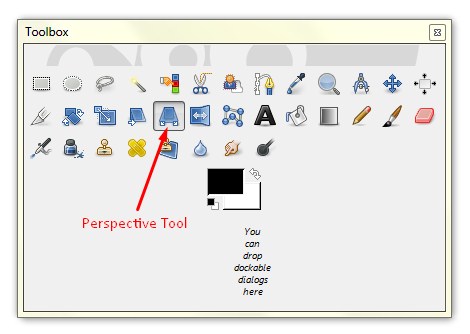 Now to see the below example to get to know how to use Free Transform in GIMP using Perspective Tool.
I am using two images for this purpose. First one a book without title. See the sample image 1 below. A book image with blank cover.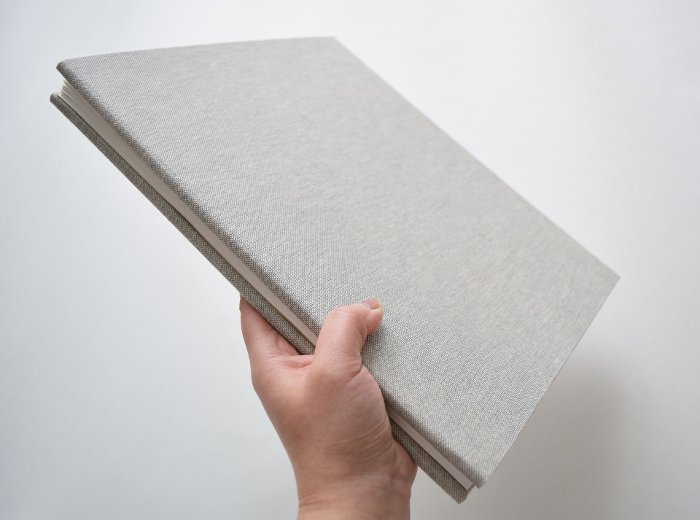 Now I want to add title on the above image. I can use the text editing feature in GIMP to do this. But it's time taking. So as a solution and to our tutorial purpose I made another Image with the text or title of the book, keeping the background transparent. See the sample image 2 below.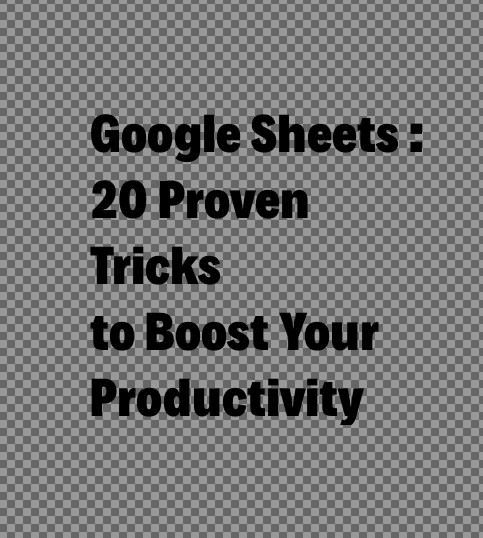 Now see how I merge the title to the book cover. I can size the second image a little easier to fit the first image or background. See how?
Keep the two files opened. Go to the second image. Go to Select Menu > All. Then press Ctrl+C to copy it.
Now go to the first file and press Ctrl+V to paste.
It will look like as below.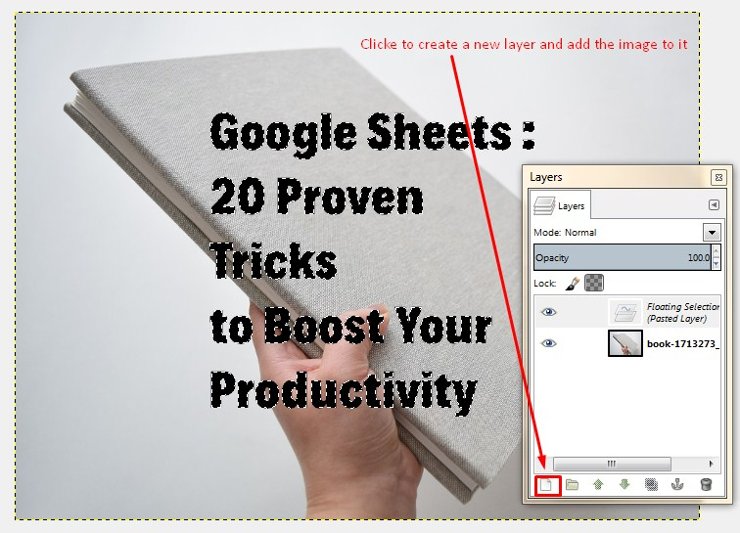 Don't forget to enable the Layers Window and do as per the screenshot above to add image to the new layer.
Now final stage. Click the Perspective tool and drag the corners as per the screenshot below to Free Transform the image.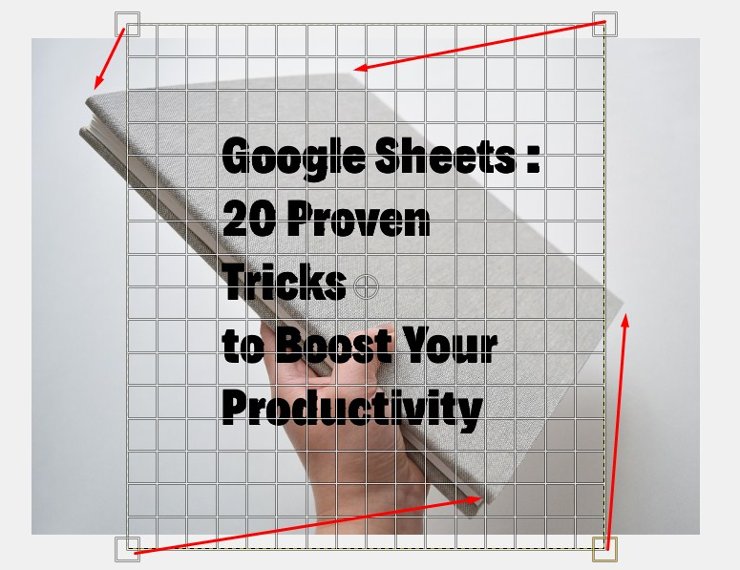 Now see the final output.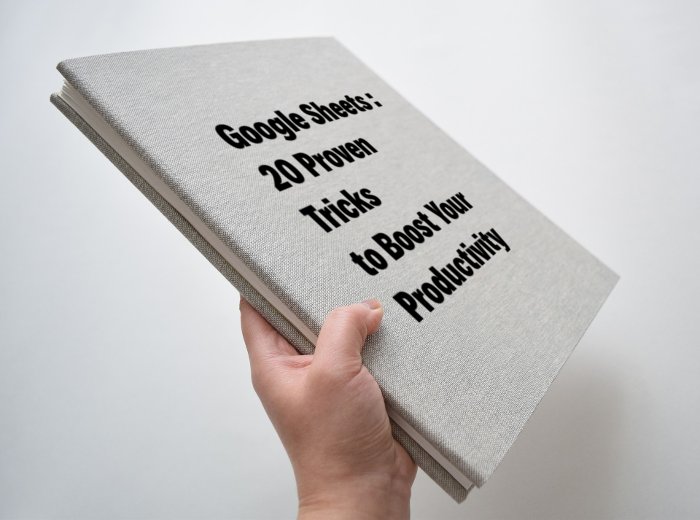 You have just learned how to Free Transform in GIMP as well as virtually make a book cover image on GIMP with custom title.
Other tools under the menu Tools > Transform Tools are equally important to distort, skew, like other image editing features. If you find this tutorial worth to share, click the below sharing options.